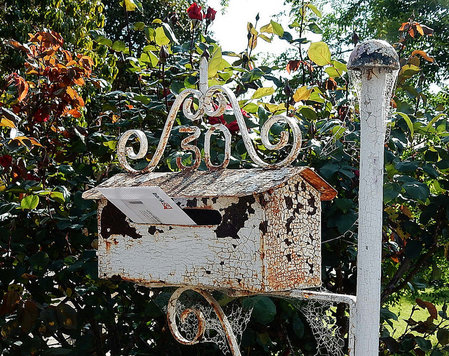 How To Reach Me
Please feel free to email, text, join my pages, or use the form below to set up an appointment, schedule an event, book a reading party, or if you have a question about what I do! When scheduling; texting, email, and social media are easiest for me, rather than a call.
Email:
Margo@GigglingGuru.com
Phone:
317-835-5506 (please text or leave a message)
Giggling Guru Facebook Page:
Keep up to date on available session times, new services, new products, random messages/inspirations, and contests!
Giggling Guru Instagram:
I'll share things from my life, things that inspire me, what I feel will help people with the energies that day, and new products I'm working on/available for purchase. I share a lot of my creative projects on here.
---

---