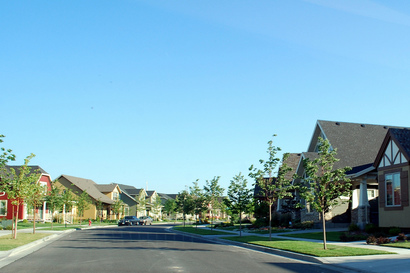 Host a Reading Party and Get a FREE Reading

I really enjoy reading parties! They are free to host and I come to you! I've had parties from 6-30 people so no need worrying yours is too small or too large haha! For having a party, you get a 15 minute reading for free!
How They Work
You invite your family and friends who would be interested in a session and everyone gets together to chat while I give individual readings in a semi-private to private room :) I need at least 6 people to come to you but options to come to Indy for smaller groups are available as well.
Guests pay for the length of session they would like. Readings are 15 minutes for $20 and 30 minutes for $40. For smaller groups we can go for longer sessions as long as everyone is alright waiting :)
.
Want to treat everyone? My prepaid hourly rate for parties and events is $85 with a minimum of 2 hours scheduled :)
​ If you are within an hour there is no travel fee. If you are over an hour away, there will be a small fee between $10-$20 just to help me cover gas. Completely out of the area? Contact me for information.
If you are interesting in earning a FREE reading, but don't really want to have a party...please check out my Referral Program!

Contact Margo: 317-835-5506 Margo@GigglingGuru.com

---