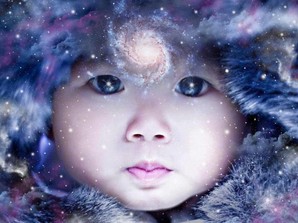 ~IPC Sessions~
(Indigo and Psychic Children)

(I prefer these sessions to be in person if working with the children, but if you as a parent would like help with their abilities or discuss ways in which you can support them, those sessions can be done over the phone.)
Indigo children, growing teens, and young adults with intuitive abilities need support, acceptance and training to guide their gifts in positive and meaningful ways. These sessions will provide support, practical knowledge and acknowledgment of their specific gifts and how to cope with them.
Parents are welcome and encouraged to learn more about their children and their own abilities through these sessions as well. I'm here to help make sense of some of the confusion and uncertainty that can come with these abilities
.
Feel free to research
Indigo Children
,
Crystal Children
, and
Psychic Kids
on Google. I've linked them so you can click them and go to the search.
Rates:
15 minutes: $20
30 minutes: $40
45 minutes: $60
60 minutes: $80

Contact Margo: 317-835-5506 Margo@GigglingGuru.com

---